Our aeronautic materials
Créat is specialized in the aeronautic industry since 1988. All the raw materials used by Créat are in are totally in accordance with the requirements of our customers.
Our specific compounds for aeronautics
Créat delivers to its customers some rubber parts made from compounds tailor-made and aeronautics approved NF L17 for all elastomer compounds (NBR, FKM, VMQ, EPDM, ...) and with different thicknesses (20B5, 20B6, 61D6, 41B8, 50D5,...).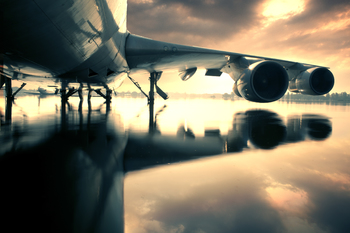 NF L17 AERO overview-2.pdf

[.pdf] - 329.4 Ko
Machining of plastics and elastomer compounds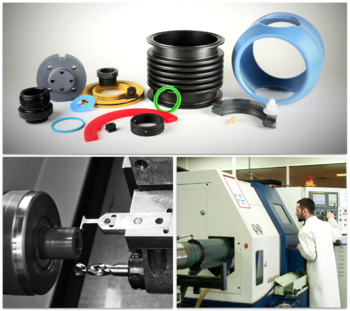 We also produce all revolution parts in the range of plastics compounds (PTFE, POM, PEEK, PCTFE, PFA, PVDF, PU, …). In this way, we can make composite bushings or back up rings.
We offer, on demand:
An extended dimensional span
A complete range of profiles.
A production of parts according drawing, out of standards.
An exhaustive choice of compounds, available on stock.
A technical expertise for the choice of the profile, the compounds, according to conditions of use.
An optimal dimensional stability through our workshops and air-conditioned
Machined-Compounds-Certifications-Creat.pdf

[.pdf] - 308.29 Ko
Entrust us with your projects
Our technical department is at your service throughout your project by analyzing your needs and your facilities to define the best solution for you.