About Créat
The company
Since 1988, Créat puts its know-how and production capabilities at your disposal in order to fulfil your demands: sealing standards parts, special parts, elastomer moulded parts, PTFE moulded or machined seals and other parts. From its creation, the company is specialized in aeronautic, railway industry and industry in general.
In January 2015, Créat joins Techné Group in order to sustain its development. Eighteen months after this cooperation, Créat moves in Civrieux d'Azergues (69).
Production capacities
Machines for elastomer moulded seals

Injection and compression presses (8)
Sterilizer
Deburring (by wear)
Compression presses (2)
Cutting press
Machines for machined seals and parts 

Numerically controlled lathes (12)
Laser marking
PTFE coating on elastomers
Milling machine, saw, drill
Exports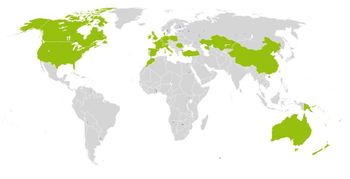 Créat exports in different areas as in Europe, Maghreb, Asia and North America. The development of Créat is constantly involving and these areas will again expand.
La French Fab
La French Fab is composed of French SMI, ETI, and Industrial Groups. The State, the regions, professionnal organizations as Fédération des Industries Mécaniques, Business France, France Industries and so on participate to this new organization. All the French Industry is represented by La French Fab. It clusters innovative companies, exporting, open-minded to digital development, new technologies and the green economy.
The aim of La French Fab is to grow collectively in the french and international industry, by valuing the know-how of the companies and their employees.
Today, Créat is member of La French Fab because:
We produce in France and are located in the country since 1981, via Techné Group, which generates lots of employments
We will develop even more our international mind
We work in a digital evolution mind
We pay attention for our ecological footprint
The assets of La French Fab below: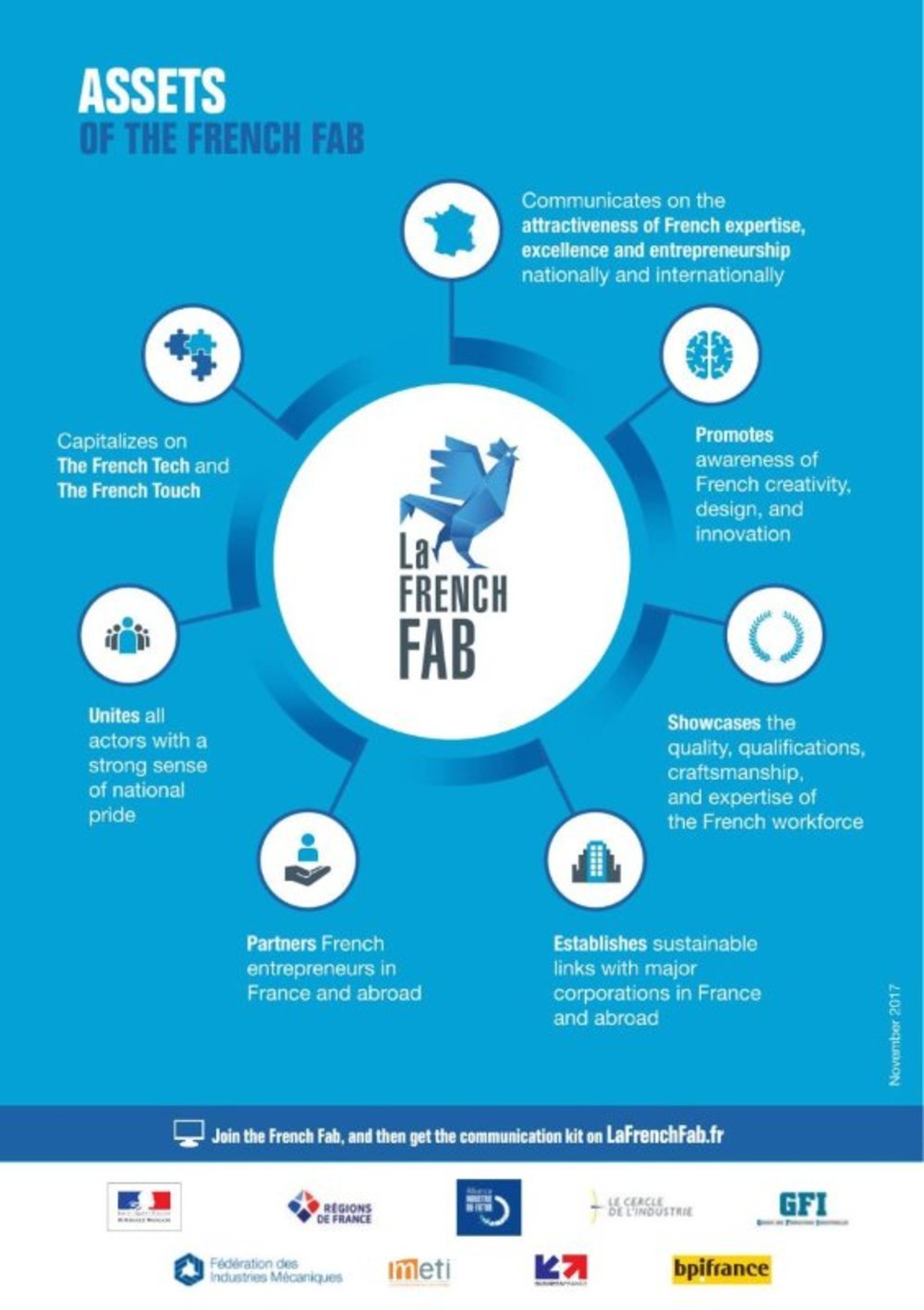 EN 9100 & ISO 9001 Certifications
Créat is certified EN 9100 and ISO 9001.
EN 9100 certification ensures the quality of aeronautics products.
ISO 9001 certification ensures the quality of the management system.
CERTIFICAT EN 9100.pdf

[.pdf] - 465.61 Ko
CERTIFICAT ISO 9001.pdf

[.pdf] - 456.58 Ko
ISO 14001 Certification
In 2019, Créat got to the ISO 14001 standardization for its environmental management.
Certificat ISO 14001.pdf

[.pdf] - 476.27 Ko