Aeronautics
Since 1988, Créat makes sealing parts in the aeronautics.

Our sealing solutions for the aeronautics industry
In accordance with the profile and application of seals, these parts are made by injection or compression, some are dipped. In this way, we make: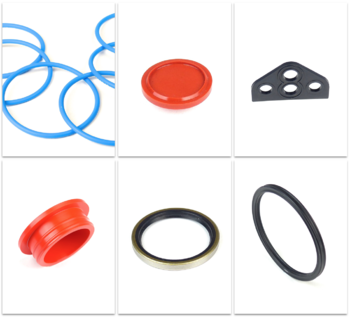 Moulded parts according to drawing
O-rings in all dimensions and hardnesses
Bonded seals
X-rings which are mounted instead of O-rings for specific applications.
Moulded plates in different thicknesses
Metal + elastomer over-moulded parts
Bellows
Membranes
Cutting gaskets in different thicknesses for prototypes, small, average and large productions
All our parts have a traceability and quality level according to your specifications. We are certified EN 9100. You will find our parts into motors, connectors, landing gears, braking systems, …
Our specific compounds for aeronautics
Our elastomer compounds
NF L17 AERO overview-2.pdf

[.pdf] - 329.4 Ko
Machining of plastics and elastomer compounds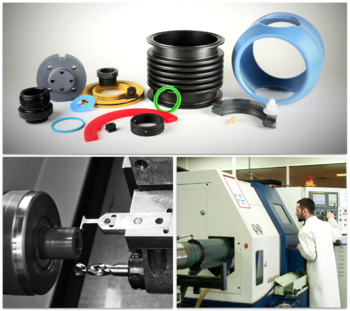 We also produce all revolution parts in the range of plastics compounds (PTFE, POM, PEEK, PCTFE, PFA, PVDF, PU, …). In this way, we can make composite bushings or back up rings.
We offer, on demand:
An extended dimensional span
A complete range of profiles.
A production of parts according drawing, out of standards.
An exhaustive choice of compounds, available on stock.
A technical expertise for the choice of the profile, the compounds, according to conditions of use.
An optimal dimensional stability through our workshops and air-conditioned stocks
Machined-Compounds-Certifications-Creat.pdf

[.pdf] - 308.29 Ko
Entrust us with your projects
Our technical department is at your service throughout your project.
In this way, we analyse your needs and your facilities to define the best solution.